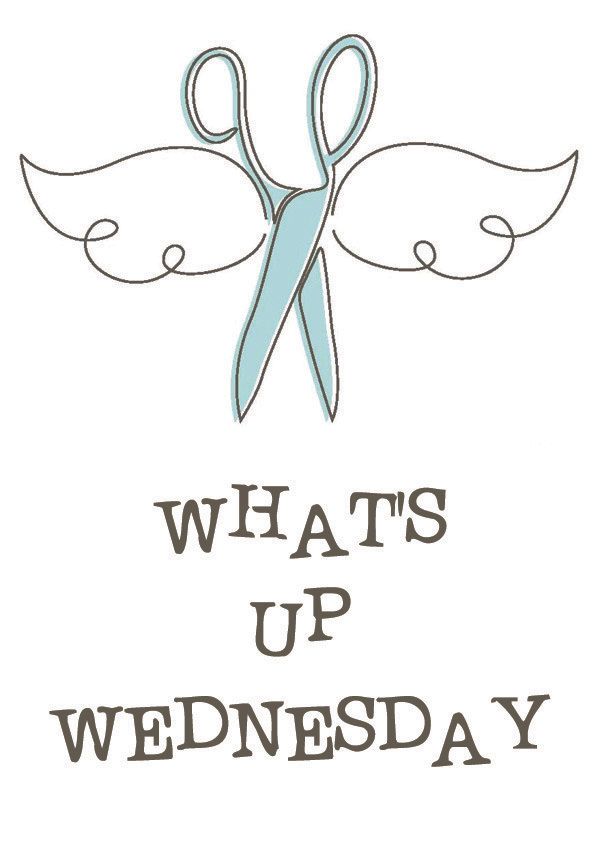 Hey Peeps!
Just dropping in for a quick share of a quick birthday card. My friend Steven's birthday was yesterday. I always find myself wondering what I'm going to do for a guy card. With my dad and husband, there are many things to pick from, but I tried something completely different for this one. Steven happens to work in IT. Check out this Birthday Card for him.
I wanted to cheer Steven up, so I picked sentiments from several sets and stamped the stars over and over, embossing everything in white. Having all of the elements being stamped and embossed with the same color really does help to make a quick card.
I can imagine that some of you are wondering "what is this background"? Did any of you figure it out??? Well, when I got my computer about a year ago, I was peeling off the plastic covering that fits around......
...the keys of the keyboard!!!! I knew that one day it would come in handy as the perfect stencil, and it really did. I used Mister Huey's Opaque White spray with the keyboard stencil to give a subtle image of the keyboard. And much like the keys "backspace", "enter", and "shift", I chose to put the words on the keys to create the birthday sentiment. It's true what they say, inspiration can come from ANYWHERE! I hope this project inspires you to try something new and unexpected.
Happy Wednesday and Happy Stamping!
Julie
Supplies:
Stamps - Hanging Stars, Vintage Technology, Details Framer, Life Framer and Snapshot Framer
Ink - Versamark by Tsukineko
Paper - Stampin' Up!
Tools / other - keyboard stencil, heat tool, Mister Huey's Opaque White Spray.