What's up peeps?!
Behind the scenes we are busy doing all sorts of projects including working on our first newsletter. It will be full of information and inspiration all delivered right to your inbox!
We will be highlighting a stamp set from our first release. How about a sneak?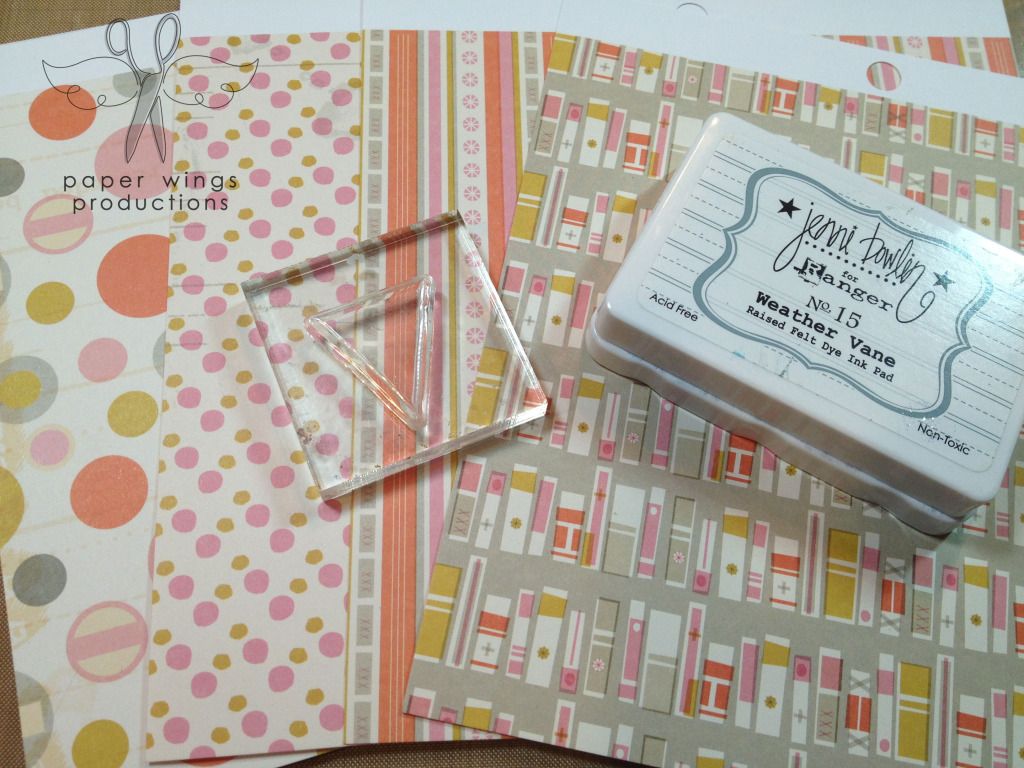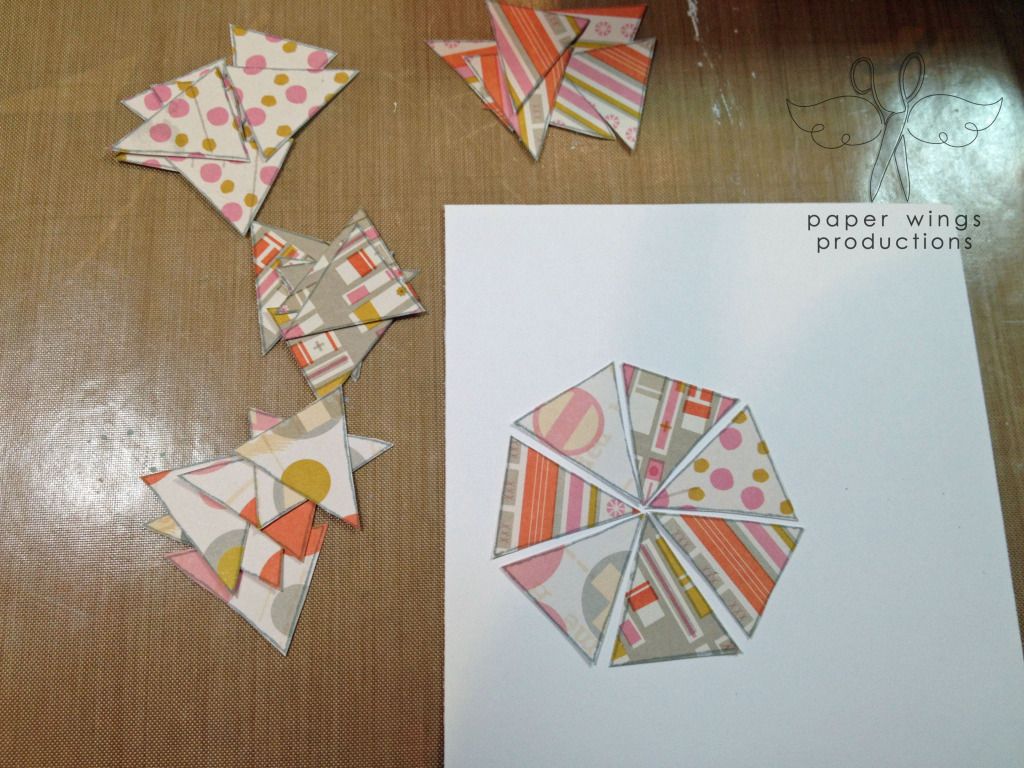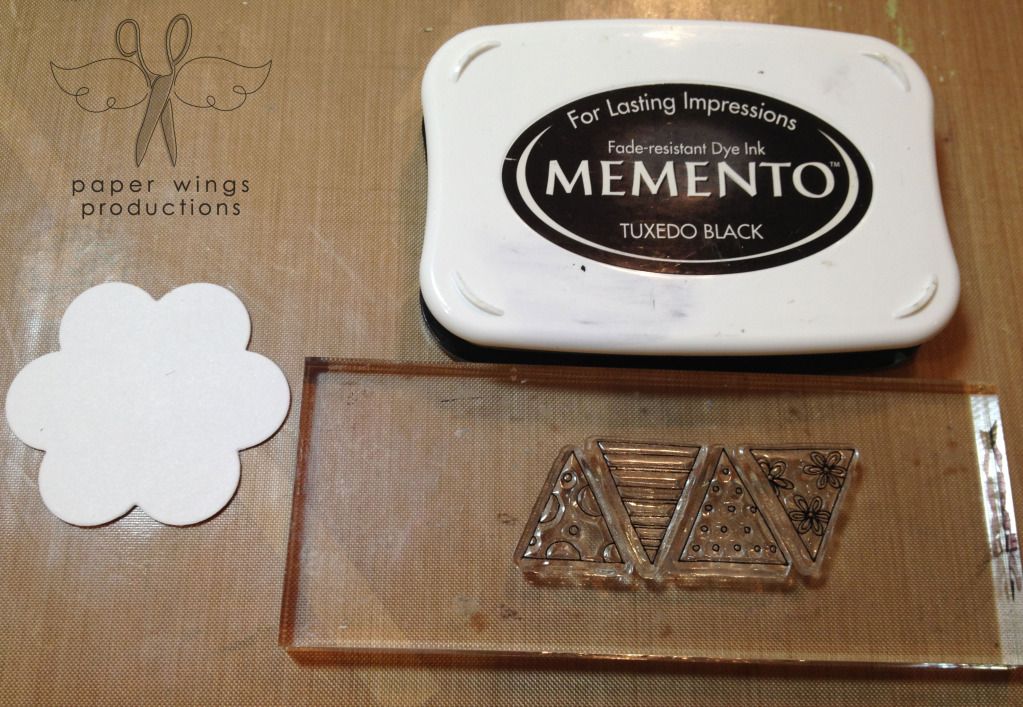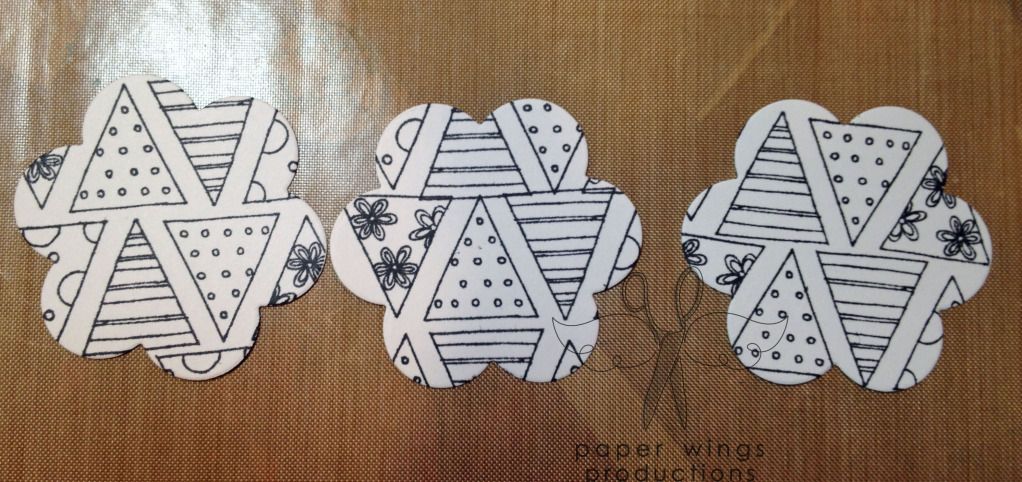 Can you guess which stamp set will be featured? Want to see what the final projects look like? Read more about paper wings productions? Don't miss out! Sign up now for the newsletter
HERE!
Take fight,
Paper Wings Gals